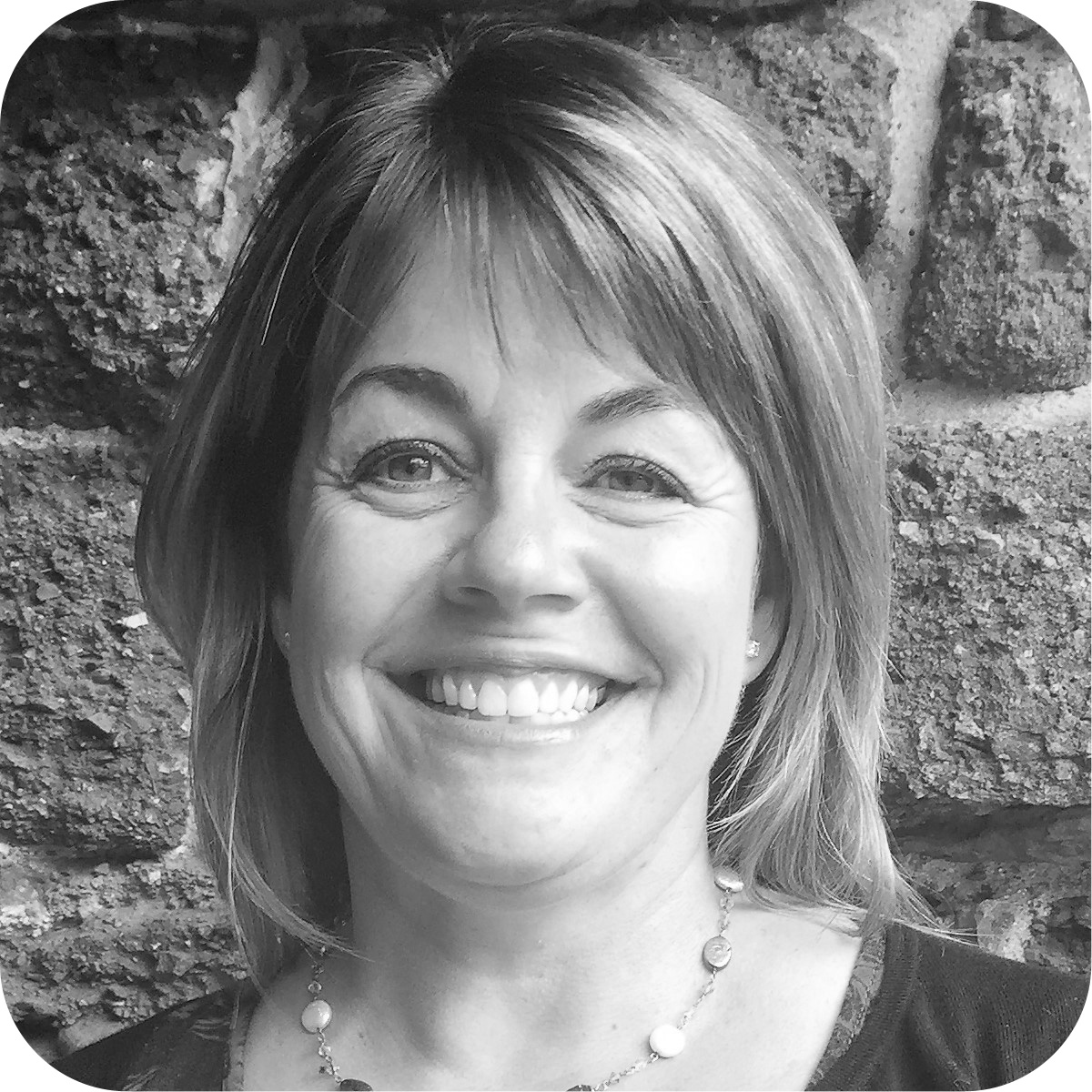 Zoe Panter
DipCOT & CMS
Independent Occupational Therapist and Case Manager
Profile
I am an occupational therapist (OT) with over 30 years' clinical experience working with children and adults in a variety of NHS in/out patient, community based and independent roles.
I joined Westcountry Case Management in 2001 and worked as a case manager with children and adults with complex needs until 2018.
My scope of practice includes extensive experience of assessment, report writing, goal setting, and a comprehensive understanding of statutory services obligations regarding assessment and service provision. I have regularly identified the need to supplement statutory provision by commissioning and then monitoring/reviewing care/rehabilitation packages. I worked within statutory services for over 25 years and have found this experience has given me an advantage in relation to ensuring excellent communication and successful working relationships between statutory service and independent providers.
I work well autonomously and within a team and have excellent communication skills, a critical attribute when working with clients, their families and professionals from statutory/independent sectors within a multi-disciplinary, trans-disciplinary care/rehabilitation environment.
I have worked for Jacqueline Webb & Co since 1999 and have prepared many care and equipment cost analyses associated with personal injury and clinical negligence claims, working with claimants, defendant solicitors and the Criminal Injuries Compensation Authority (CICA). I am also a clinical quality advisor.
I have attended many meetings and case conferences both as a case manager and as an expert witness.
Clinical skills/experience
Extensive case management experience working with clients, solicitors, professional deputies and insurers in relation to unsettled and settled litigation claims. Good understanding of the litigation process and the ability to meet deadlines.
Wide-ranging experience working with children and adults with complex injuries including acquired brain injury, traumatic brain injury, spinal injury, orthopaedic injury, complex fractures, amputees, psychological and complex behavioural challenges.
Experience working as a treating OT using a client-centred approach to identify client treatment priorities and agree SMART goals.
Comprehensive current knowledge of specialist and environmental equipment available to support individuals to live as independently as possible within a home environment.
Considerable experience of minor and major adaptation work within privately owned and social housing accommodation.
Excellent knowledge and understanding of child development and extensive experience working with children, young people and their families within a child development/child assessment setting, educational and respite environments, universal children's services, acute and complex community care teams,
Committed to continuing professional development - full details of recent training are available on request.
Company director of own independent practice.
Career summary:
Independent Occupational Therapist, Case Manager and Expert Witness:
2017 – present
Independent Occupational Therapist and Case Manager, Independence Works Ltd
2016 - present
Independent Occupational Therapist, Company Director, OT 4 Children Ltd
2011 - present
Independent Occupational Therapist, Company Director, Occupational Therapy Devon Ltd.
2002 - 2018
Case Manager/Occupational Therapist, Westcountry Case Management Ltd.
1999 – present
Expert Witness, Jacqueline Webb & Co.
Statutory Sector:
1995 - 2011
Senior Occupational Therapist, Children and Young People's Team, Devon Integrated Children's Services
1998 - 1999
Practice Supervisor, Teignbridge Social Services Directorate
1995 - 1998
Occupational Therapist/Care Manager, Exeter Children with Disabilities Team, Devon County Council
1987 - 1995
Occupational Therapist/Care Manager Adult Team and Senior Occupational Therapist, Teignmouth and Dawlish Social Services
1986 - 1987
Occupational Therapist, Musgrove Park Hospital, Taunton
Qualifications:
Diploma of the Royal College of Occupational Therapists (DipCOT)
Certificate in Management Studies (CMS)
Continuing professional development, including:
Vocational rehabilitation - Independence Works
The Occupational Therapy Show 2018
CMSUK Conference 2018
Independence Works study days
Jacqueline Webb & Co conferences 2017 and 2018
Devon Safeguarding Board, safeguarding training January 2017
Children and Young People study day, Westcountry Case Management, December 2016
College of OT Specialist Section Independent Practice study day, November 2016
Jacqueline Webb regional meeting Birmingham and The Occupational Therapy Show, November 2016
Dorset Orthopaedic case management study day, October 2016
Meningitis study day, Clarke Willmott, Bristol, October 2016
Headway seminar, Exeter, September 2016
College of Occupational Therapy, 'Evidencing the Value of Occupation', September 2016
'Essentials of Occupational Therapy Practice with Children', College of Occupational Therapists, London, May 2016
'Managing Children with Cerebral Palsy: More than a Movement Disorder', Great Ormond Street Hospital for Children, London, April 2016
'Transforming Our Thinking for Children with Physical Disabilities', College of OT special-interest group CYPF Birmingham, 7 March 2016
Recolo conference, 'Improving Child's Brain Injury Outcomes', London, February 2016
BISWG event, 'Augmentative and Alternative Communication and Integrated Personal Commissioning', Seale Hayne, Newton Abbot, February 2016
Handwriting workshops, Seale Hayne, Newton Abbot, various dates
Registrations and memberships:
British Association Occupational Therapists (BAOT)
Health and Care Professions Council (HCPC)
British Association of Brain Injury Case Managers (BABICM)
Case Management Society UK (CMSUK)
Royal College of Occupational Therapists Specialist Section - Children, Young People & Families
Royal College of Occupational Therapists Specialist Section - Independent Practice
Royal College of Occupational Therapists Specialist Section - Work