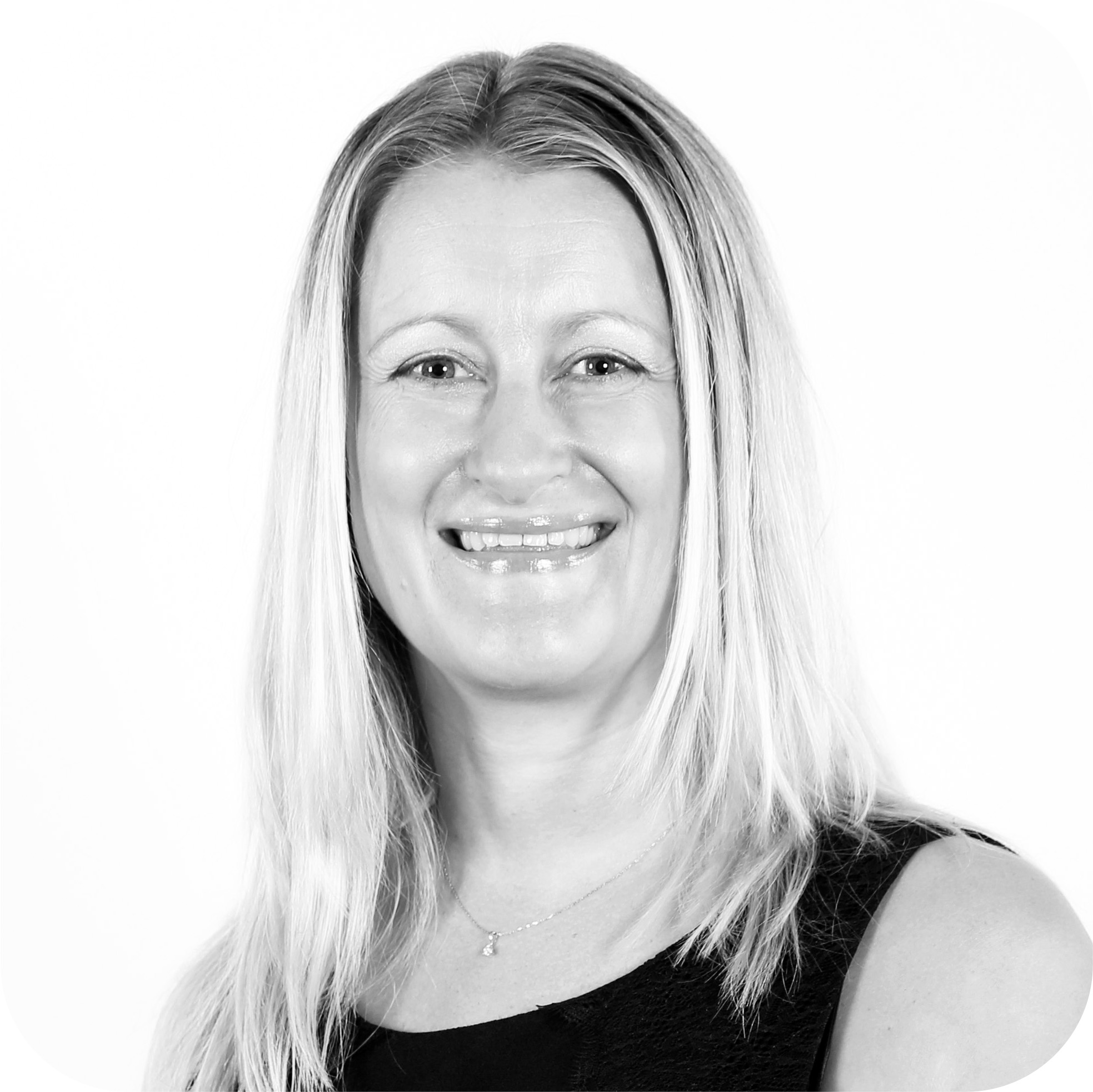 Sarah Smith
BSc (Hons) OT
Independent Occupational Therapist and Case Manager
Profile
A qualified and professional occupational therapist and case manager with over 20 years' experience gained in the NHS, social services and charitable sector in the UK and New Zealand. My extensive clinical experience includes working with clients who have acquired brain injury, spinal injury, visual impairment, multiple orthopaedic injuries and amputations.
I am skilled in case management, complex rehabilitation and return to work cases. I have experience of working with adults, families and adolescents. I have experience of working closely with multi-disciplinary teams, with physiotherapists, medics, neuropsychologists, solicitors, insurance companies and employers.
Clinical skills/experience
I have case managed clients with complex brain injury and various levels of complete, incomplete, tetraplegia and paraplegic spinal cord injury.
Skilled in liaising with and coordinating multidisciplinary teams and support workers in the NHS and the private sector.
Extensive experience in community neurology teams including conditions such as brain injury, stroke, and spinal cord injuries.
Specialist skills in completing immediate needs assessments, telephone triage assessments and making goal orientated rehabilitation recommendations.
Proven clinical skills in assessing and implementing cognitive rehabilitation techniques for people following brain injury and spinal cord injury. Assessment and treatment of attention, comprehensive assessment of visual processing, memory, information processing and executive problems.
Experience of specialist neuro-upper limb assessments and treatment. Treating may include; functional electrical stimulation, Saebo flex splinting, facilitating normal movement patterns and compensatory techniques.
Experience assessing clients with cognitive and physical impairments regarding ability to continue to drive, including production of reports for the DVLA.
Experienced in assessing for specialist equipment for clients with a wide range of disabilities. Including liaising with architects and surveyors to give advice on suitable level access properties for wheelchair user clients.
Clinical experience in restoring a client's independence in daily activities such as personal care, domestic tasks and community activities.
Skilled in completing workplace evaluations, job demand analysis and ergonomic assessments advising on reasonable adjustments, equipment needs and redeployment options. I have conducted evaluations within a range of work settings including building sites and call centres.
Developing, implementing and monitoring goal orientated return to work programs. Liaising with claims handlers and solicitors as part of the case management process.
Experience of conducting functional capacity evaluations to determine a workers current physical ability to perform work duties, in order to help them to return to work or gain new employment. Using a standardised activity based approach (Matheson System).
Managerial skills/experience
Managing and supervising a team of associate occupational therapy case managers and neuro-occupational therapists.

Handling complaints about fitness to practice of HCPC registered occupational therapists including

participating in investigating panels and tribunals.
Career summary:
2014 - present
Director, Independent Occupational Therapist and Case Manager
Independent case manager and member on Independence Works panel.
Director of Cusker Consultancy Ltd and supervising a team of neuro-occupational therapy associates and case managers.
Clinical case load of private clients with neurological impairment requiring occupational therapy assessment and treatment for Cusker Consultancy Ltd.
HCPC partner panel member. Handling complaints about fitness to practice of HCPC registered Occupational Therapists including participating in investigating panels and tribunals.
2016-2019
Somek and Associates
Associate expert witness producing quantum and occupational therapy reports for court.
2009 - 2014
Professional Lead Occupational Therapist for Community Neurology Services, Leeds Community Healthcare NHS Trust
Experience of treating client's following head injury, stroke, degenerative conditions, spinal injuries, cerebral palsy and other neurological conditions. Responsibilities included: supervising a team of occupational therapists and coordinating the multi-disciplinary community stroke team.
2006 - 2009
Senior Occupational Therapist at the Mobility Service, William Merritt Disabled Living Centre, Leeds
Assessing clients with cognitive impairment's ability to continue to drive and produced reports for the DVLA. I also assessed and recommended driving adaptations for clients with physical deficits.
2006 - 2001
Senior Occupational Therapist, Piers Meadow Agency
Undertaking temporary roles in a variety of social services and community rehabilitation settings. Developed skills in complex moving and handling, specialist equipment provision and major adaptations.
2001
Senior Occupational Therapist in the community rehabilitation team, Timaru Hospital, New Zealand
Assessing and providing rehabilitation to client's with multiple conditions.
1999 - 2001
Senior Rotational Post, The Mid Yorkshire Hospitals NHS Trust
Amputee rehabilitation, traumatic orthopaedics, rheumatology and general surgery.
1998 - 1999
Junior Rotation in Community Rehabilitation, Calderdale and Huddersfield NHS Foundation Trust
Elderly rehabilitation and adult mental health services.
Qualifications:
BSc (Hons) Occupational Therapy (University of Northampton) 1998
Institute of Leadership and Management Level 4
Continuing professional development, including:
Regular attendance at HCPC tribunals
FES and Saeboflex registered assessor
Bobath: The assessment and treatment of adults with neurological conditions Part A and B.
Approved wheelchair therapist
Moving and handling facilitator
UK Functional Capacity Evaluation assessor
Registrations and memberships:
The Health and Care Professions Council (HCPC)
The Royal College of Occupational Therapists (RCOT)
The Royal College of Occupational Therapists Specialist Section – Independent Practice
The Royal College of Occupational Therapists Specialist Section – Work
ICO registered
DBS checked
Balens professional indemnity insurance