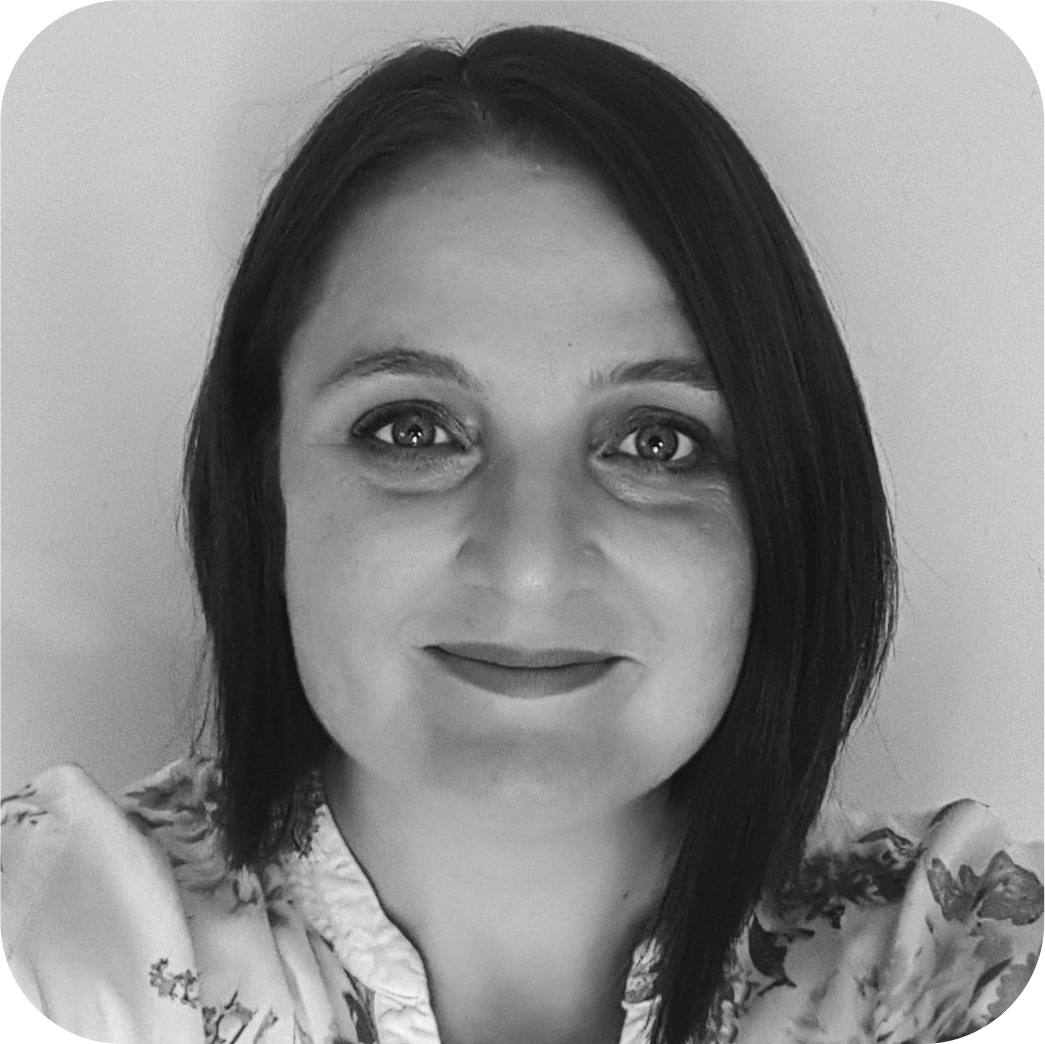 Ansu Pienaar
B. Occupational Therapy
Independent Occupational Therapist and Case Manager
Profile
I have 20 years of experience as an occupational therapist. I am currently working as a case manager and independent occupational therapist within the personal injury sector. I have worked with both adults and children with a wide variety of clinical conditions including neurological impairment, orthopaedic injuries, pain management, hand injuries, amputees, traumatic brain injury and PTSD. I have experience within NHS acute and community services, education, mental health and children's services. This has honed my skills of working closely with other professionals and using goal orientated intervention to work in partnership with clients and families, and enable them to achieve successful and meaningful changes.
My passion remains enabling meaningful participation in everyday life, in line with the life stage, values and circumstances of the individual. I have special interest in supporting children and families with complex neurological conditions and specific neuromuscular challenges; and supporting adults whose challenges in the workplace could be described as impacted by specific processing or communication difficulties.
Clinical skills/experience
Case management and rehabilitation following neurological impairment, orthopaedic injuries, pain management, hand injuries, amputees, traumatic brain injury and PTSD.
Managing and treating the needs of children with complex disability and autistic spectrum disorder.
Vocational rehabilitation skills including assessment, task analysis, sensory processing advice, ergonomic advice and pacing advice.
Skilled in formal and informal liaison with clients' managers and employers.
Involved in upper limb and lower limb rehabilitation for children and adults following amputation.
Assessment of hand function and provision of splints plus advice for clients with neuromuscular and rheumatology related conditions, including functional skill retraining and pain management.
Delivering home-based rehabilitation to adults post-orthopaedic surgery.
Use of health education and the health coaching model.
Assessment of housing needs for minor and major adaptations (including liaison with surveyors and architects).
Assessment for specialist equipment and postural management equipment for a variety of conditions.
Provision of specialist occupational therapy input to non-profit organisations (NPOs), including the Rare Diseases Group and Kidneybeanz in South Africa.
Working with clients from varied vocational backgrounds including professionals, farmers/farm workers, labourers, and academics.
Experienced working with non-English-speaking clients, both children and adults.
Delivered postural management, sensory processing and Floortime training.
Managerial skills/experience
Provided supervision, line management and mentoring to colleagues, assistants and students.
Manager and team leader responsible for the service delivery of my team within the NHS, integrated community services, mental health services, and children's services.
I have been actively involved in training other professionals and students.
Manage my own private practice, within a busy MDT clinic setting. This included the mentoring and management of two junior therapists.
I have provided several presentations to the public and within my profession to colleagues.
Career summary:
2017 - present
Case Management and Independent Occupational Therapist
I have continued to work as an independent occupational therapist alongside my case management role, focusing on the rehabilitation of adults and children post-injury, or enabling and advising on development and access to the curriculum for children with a variety of needs. I enjoy using a combination of assistive technology, mainstream technology and rehabilitation through everyday activity to achieve an optimal outcome.
2015 - 2017
Cambridgeshire Community Children's Services, Band 7 Occupational Therapy Role
Complex caseload including neurological disorders, traumatic brain injury, end of life support and cerebral palsy.
2010 - 2014
The Children's Therapy Centre, Sandton, South Africa – Independent Practice
Worked with clients who had rare diseases, renal impairment, hypoxic brain injury, cerebral palsy and other neuro developmental disorders.
2010
Forest Town Special Education School – Occupational Therapist for age groups 5-10 years
Predominantly working with children who had cerebral palsy or neurological disorders in the education setting.
2009 - 2010
Community Paediatrics – Newham NHS
Complex neurological caseload and autistic spectrum conditions.
2005 - 2009
Cambridge Community Service, Children's Therapy Service, Band 7 Occupational Therapy Role
Supervision role in addition to complex clinical caseload including neurological disorders, traumatic brain injury, developmental conditions and cerebral palsy.
2003 - 2007
Occupational Therapy rotational post at Addenbrookes University Hospital including:
• Rapid Response Team
Acute assessment and admission prevention for adults with a range of conditions including concussion/mild TBI, stroke/TIA, orthopaedic injury and confusional states.
• Cambridge Community Children's Services
Complex clinical caseload including neurological disorders, traumatic brain injury, developmental conditions and cerebral palsy.
• Integrated Community NHS Services for Adults in Cambridge City
Community based rehabilitation for adults following orthopaedic injury and elective surgery, stroke, and neurological conditions.
• Acute Medicine, Addenbrookes Hospital
Inpatient rehabilitation and discharge planning following acute medical conditions.
• Medicine and Surgery Split Position, Addenbrookes Hospital
Amputee rehabilitation (upper limb and lower limb) for both children and adults, both inpatients and outpatients.
2001 - 2003
A variety of locum positions, including neuro rehab, mental health, day hospital work, working with parents with learning difficulties.
2000 - 2001
Kirkwood Care Centre, South Africa (now part of Afrox life group), Mental Health
Private practice (South Africa): Treatment of adults with neurological difficulties (cerebral vascular accident and road traffic accidents). Intervention provided during acute and rehabilitation phase.
Qualifications:
B.Occupational Therapy, University of Stellenbosch, 1999 (South Africa)
CIREM – research and management course, University of Cambridge, 2003
Sensory Integration (Level 3), 2012
Advanced DIR Floortime Practitioner, March 2015
Continuing professional development, including:
Moving and handling training yearly
Safeguarding and PREVENT training, 2017
Management of Pain in Cerebral Palsy, 2017
Approaches to Managing Spasticity, 2017
Various hand splinting and upper limb management courses, 2016 and 2017
Housing legislation update in context of the Disabled Facilities grant and implications for safety, 2015
Sensory Intelligence in the Workplace, 2014
DMO orthotics training using soft cast, 2009
Chailey seating and postural management course, 2008 (University of Norwich)
Look Me in the Eye – head position and positioning for suck, swallow and breathing, 2008
Recovery after hip replacement and knee replacement, 2005 (Addenbrookes Hospital and Community)
Various courses specific to autistic spectrum disorder
Reasonable Accommodation in the Workplace in Practice – implications for Occupational Therapy
Sensory Integration theory and assessment (level 3)
DIR floortime – Certified advanced practitioner
Amputation rehabilitation courses – for both adults and children (Cambridge University Hospital and Roehampton Hospital)
CIREM – Course on Research and Management, Cambridge University
Registrations and memberships:
The Royal College of Occupational Therapy (RCOT)
The Health and Care Professions Council (HCPC)
The Case Management Society UK (CMSUK)
The Royal College of Occupational Therapists, Specialist Section Children and Young People