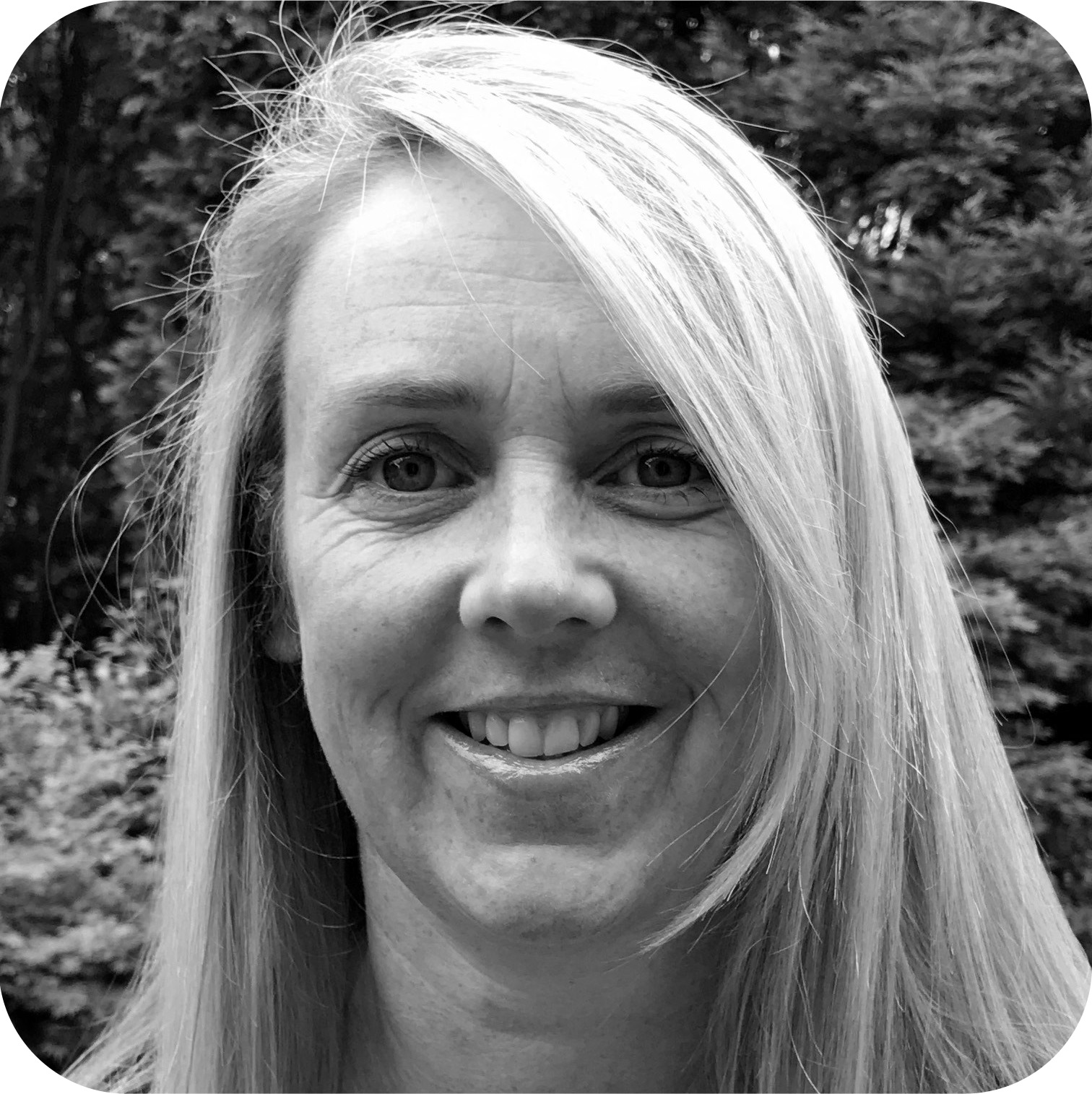 Rachel Relf
BSc (Hons) OT
Independent Occupational Therapist and Case Manager
Profile
An experienced and dynamic occupational therapist with over 25 years' clinical experience specialising in physical health, with a particular interest in major trauma and hand/upper limb injuries. My experience includes amputations, spinal cord injuries, musculoskeletal injuries, chronic pain, and working with the complex psychological effects of trauma. I haves advanced clinical reasoning and  assessment skills, enabling me to devise bespoke treatment plans that deliver high quality rehabilitation, working across the private and statutory sectors. I am confident coordinating input and liaising with health professions, families, employers. solicitors and insurers alike.
I also lecture, examines and interviews for the local university undergraduate occupational therapy programme.
Clinical skills/experience
Extensive clinical experience in both acute and community settings, having worked with a wide range of physical disabilities including major/poly trauma, spinal cord injuries, amputations, chronic pain, musculoskeletal conditions and hand/upper limb injuries
Holistic approach to interventions ensuring physical, psychological, cognitive, sensory and environmental issues are addressed
Skilled in vocational rehabilitation including work site assessments and return to work planning
Skilled in reporting and communication
Extensive assessment and treatment experience of treating clients with complex needs, devising individual treatment programmes
Specialist assessment and treatment skills including hand therapy interventions
Excellent problem solving skills
Extensive experience of collaborative working
Managerial skills/experience
Extensive management experience, having managed an acute occupational therapy service comprising of in excess of 70 staff across four hospital sites
Experience of strategic development
Financial management experience
Experience of clinical governance, devising risk management register and regularly monitoring the service's clinical audit programme
Experience of interpreting national directives, policies and guidance relating to the profession and applying these at local level
Experience of management and development of staff, including recruitment, retention, team-building, clinical supervision, appraisal, in service training, professional development, absence management and return to work programmes
Performance management experience from individual staff and also service wide perspective, including disciplinary processes and the analysis and interpretation of data and statistics
Excellent verbal and written communication skills
Career summary:
January 2016 – present
Independent Occupational Therapist and Case Manager
Occupational therapist and case manager experienced in working with clients with a wide range of complex conditions.
August 2009 – December 2015
Pennine Acute Hospitals NHS Trust - Occupational Therapy Professional Manager
Responsible for the strategic management of the occupational therapy service across four hospital sites whilst maintaining a highly specialist clinical caseload.
July 2001 – August 2009
Heywood Middleton and Rochdale Primary Care Trust - Head Occupational Therapist
Responsible for the strategic and operational management of the occupational therapy service across two hospital sites and also community setting whilst maintaining a clinical caseload.
February 1998 – June 2001
Hope Hospital - Senior Occupational Therapist – Musculoskeletal and Hand Therapy Service
Responsible for the leadership of the musculoskeletal team, the role enabled the development of highly specialised skills with major trauma and associated rehabilitation, fracture bracing, bespoke splinting and hand therapy.
September 1995 – January 1998
Hope Hospital - Senior Occupational Therapist – rotational post
A rotational post enabling the development of clinical skills in acute medicine, orthopaedics, stroke rehabilitation and neurological rehabilitation.
July 1993 – September 1995
North Manchester Healthcare NHS Trust – Occupational Therapist
Enabled consolidation of and the development of skills acquired at undergraduate level in the following clinical areas – medicine, surgery, mental health- acute, orthopaedics, rheumatology, rehabilitation, elderly medicine.
Qualifications:
BSc Hons Occupational Therapy (University of Salford) 1993
Continuing professional development, including:
Continuous professional development is maintained through regular engagement in a wide variety of activities to ensure clinical practice us up to date and within best practice guidelines/evidence.
A breakdown of current CPD activity is available on request.
Registrations and memberships:
Health and Care Professions Council
Royal College of Occupational Therapy
Royal College of Occupational Therapy Specialist Section – Independent Practice
Accreditation of Practice Placement Educators (APPLE)
Enhanced Disclosure Baring Service
Information Commissioners Office
Independence Works panel member