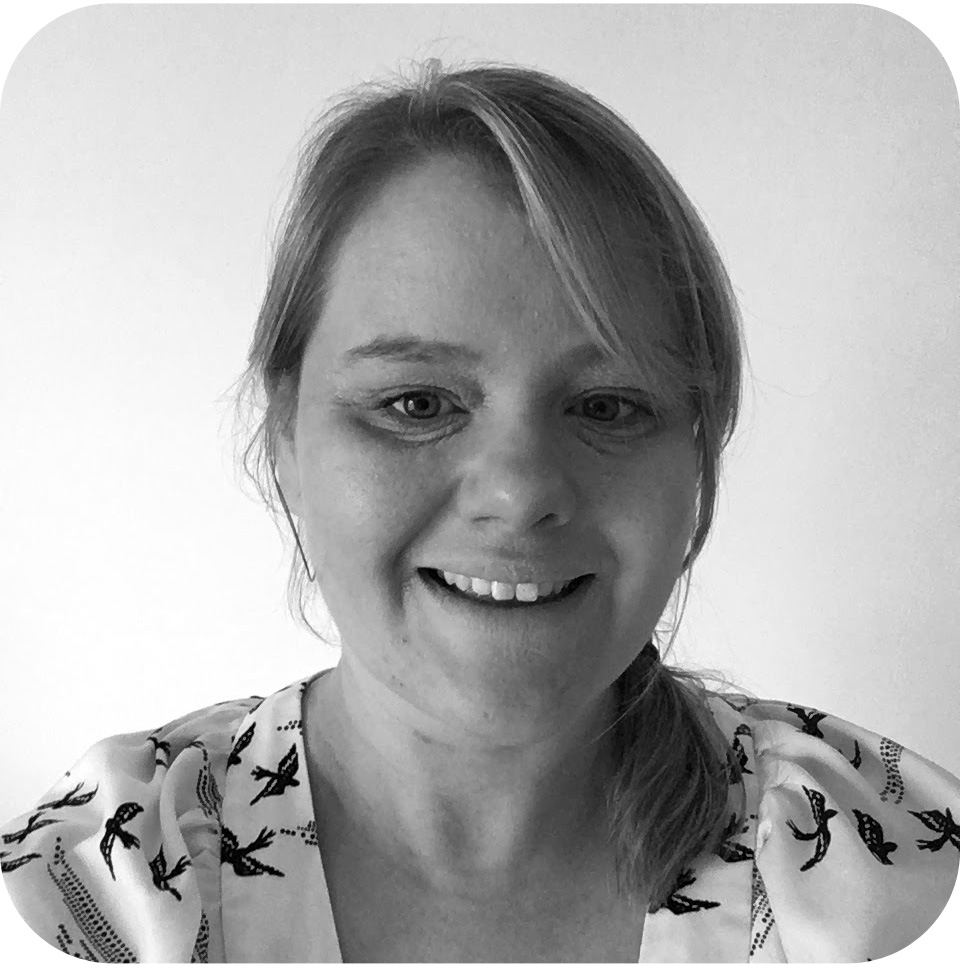 Marisol Stoneham
BSc (Hons) OT
Independent Occupational Therapist and Case Manager
Profile
Marisol is a highly skilled and experienced occupational therapist and case manager who has worked extensively in both private and statutory settings.
She specialises in the case management of adults and teenagers following catastrophic brain and spinal injuries, amputations and those facing psychological and behavioural challenges.
She also has experience of working within the litigation process as well as post settlement on high value claims.