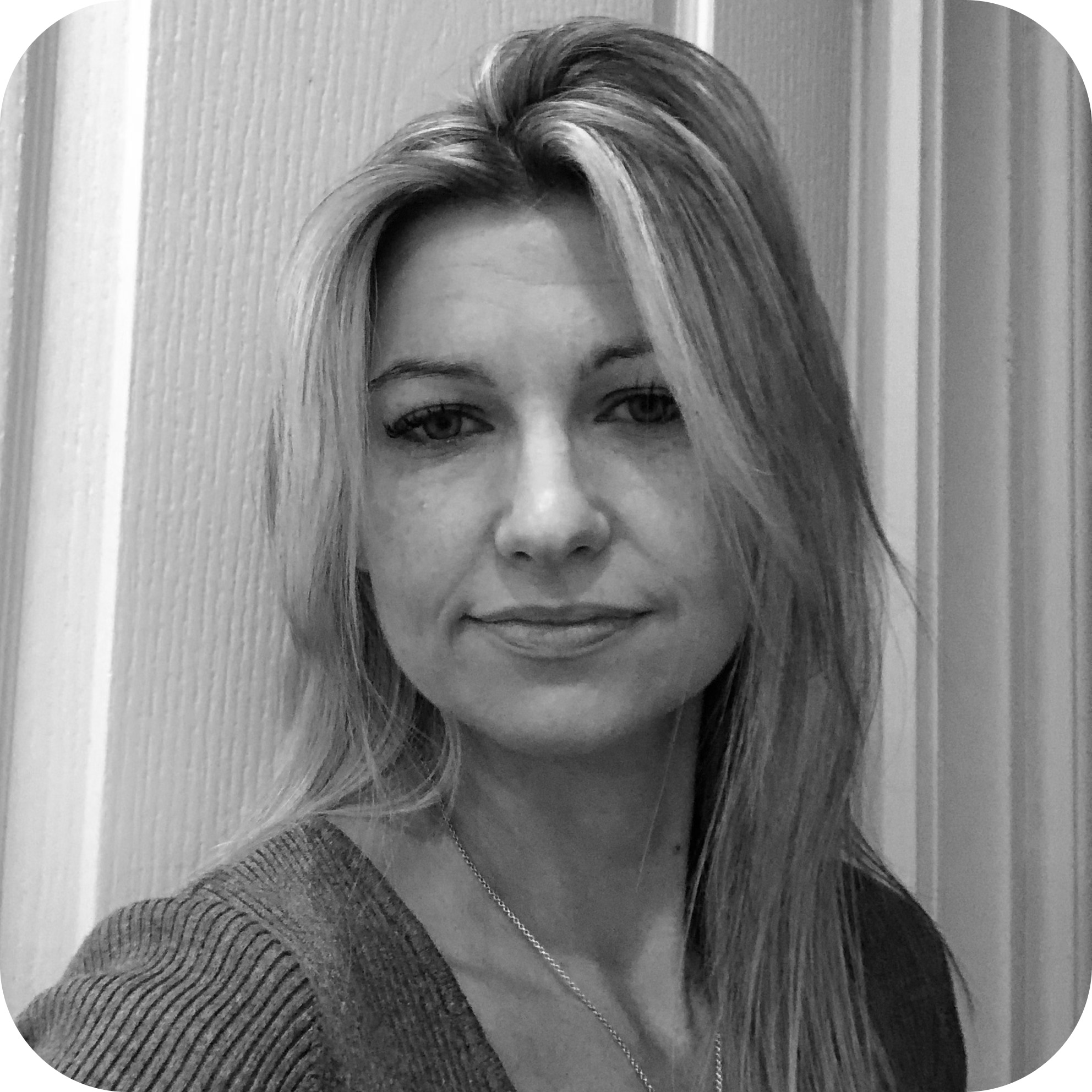 Tracey Adams
BSc (Hons) OT
Independent Occupational Therapist and Case Manager
Profile
Dedicated, experienced occupational therapist and case manager with over twelve years of experience working with severely and profoundly disabled children and adults. Areas of speciality are complex orthopaedic, paediatric, learning disability, physical and cognitive disabilities. I strive to ensure that clients receive the treatment and service that are essential for them to maximise their independence to their full potential, helping them to overcome any challenges or obstacles to achieving their goals. I am skilled at providing a bespoke service to meet the client's needs and working with key professionals to provide a multi-professional approach.
Clinical skills/experience
Experience of working with complex or multiple orthopaedic injuries and severely disabled children and adults with highly complex needs.
Building a rapport with clients, listening, providing a clear understanding of my role as an experienced case manager and explaining the service available.
Attending orthopaedic reviews and working with both statuary and private consultants to meet the individual needs of the client.
Utilising observational and assessment skills to identify functional or cognitive difficulties and using advanced problem solving to find solutions to often complex issues.
Providing accurate recommendations to promote rehabilitation to meet both physical and psychological needs.
Setting up multidisciplinary teams and arrange meetings, whilst ensuring all professionals are working together with a joint approach.
Proven experience providing rehabilitation within the remit of the Rehabilitation Code 2015 and evidence of a high rate of good outcomes in enabling the clients to return to work.
Assisting clients to access voluntary work as a graded tool to enable them to return to a working environment.
Enabling clients with complex mental health needs, PSTD and depression to be supported by psychologists or counsellors and incorporating this into the rehabilitation programme accordingly.
Excellent knowledge of equipment, adaptations and telecare solutions to maximise independence.
Highly skilled in assessing environments and recommending adaptations for local councils and within the private sector for wheelchair users or amputees to promote independence.
Experience of adapting kitchens and providing graded activities to enable independence.
Utilising clinical skills and experience from previous rehabilitation settings to provide clear justification for recommendations and reasons why intervention is required.
Wide knowledge of experience within social care settings, working with local authorities, NHS and linking local services.
Managerial skills/experience
Director of Occupational Therapy Matters.
Previous experience of managing referrals, allocations and others' caseloads.
Experience of providing supervision to both occupational therapy assistants and occupational therapists.
Career summary:
2018 – present
Occupational Therapist and Case Manager (Independence Works)
Providing case management for clients and identifying the intervention required for them to maximise their independence, with the aim to return to work, education or their pre-existing occupation.
2015 – present
Unite Professionals – Case Manager (Part time)
Experienced case manager working with children and adults with complex orthopaedic injuries, cognitive or physical difficulties following a traumatic event. Individually assessing their needs at home for ADL (Activities of Daily Living) in addition to assisting them to return to work or school. Assisting the clients to overcome both the physical and psychological aspects of the accident by providing them with services in accordance with the Rehabilitation Code.
2013 – present
Essex Social Service – Hub of Independent Practitioners (HIP) – Occupational Therapist
Assessing adults in their homes, providing equipment, recommending minor and major adaptations to promote independence and increase their safety at home. Joint working with social workers and care agencies to ensure all the client's needs are met.
Past roles:
January 2017 – May 2017
Medway Community Healthcare – Intermediate Care Therapy – Locum Occupational Therapist
Providing rehabilitation to clients admitted to the unit and joint working with the physiotherapist to maximise both functional mobility and independence. Enabling a safe discharge home by the arrangement of joint home visits and the provision of essential equipment.
June 2015 – October 2016
Kent County Council – Locum Occupational Therapist
Assessing the service users in their own homes, recommending major and minor adaptations. Providing equipment and meeting complex manual handling needs.
September 2014 to April 2015
Kent Community Health Trust Integrated Community Team - Locum Occupational Therapist
Short term intermediate care service providing both physical and cognitive rehabilitation to individuals to regain their independence following a trauma or stroke. Home visits following discharge to ensure the highest level of independence and safety is achieved.
January 2014 – August 2014
Maidstone and Tunbridge Wells Trust, Trauma Assisted Discharge Service (TADS) - Locum Occupational Therapist
Enabling patients to be discharged before the expected discharge dates, reducing the stay in hospital. Providing a rehabilitation programme at home alongside physiotherapist to ensure the patient can return home safely and prevent further re-admissions to hospital.
May 2011 – August 2014
Inspire Community Trust Locum Occupational Therapist
Completing Blue Badge assessments and assessing adults and children for re-housing or recommending appropriate intervention.
October 2007 - June 2013
Kent County Council – Disabled Children's Service
Completing initial assessments and implementing intervention consisting of major and minor adaptations in the home environment according to the child's needs. Assessing, identifying and providing the most appropriate equipment for the child. Providing moving and handling training to families or equipment to ensure safe handling. Visiting children in their own homes and school environments. Providing supervision for occupational therapists, occupational therapy assistant and students.
Qualifications:
BSc (Hons) Occupational Therapy, University of West England, August 2007
Continuing professional development, including:
Children with Handwriting Difficulties, NCORE, November 2019 (3 days)
Steps Rehabilitation Information Day, STEPS, November 2019
Seeing is Believing, Mild TBI and PTSD - Unlocking the Complexity and Controversy, ABI Solutions, October 2019
Cloisters Tech Con19, ABI Solutions, September 2019
Registrations and memberships:
Health Care Professions Council (HCPC)
British Association of Occupational Therapy (BAOT)
Case Management Society UK (CMSUK)
Royal College of Occupational Therapists Specialist Section - Independent Practice
Royal College of Occupational Therapists Specialist Section - Trauma and Musculoskeletal Health
Royal College of Occupational Therapists Specialist Section - Children, Young People and Families
National Handwriting Association