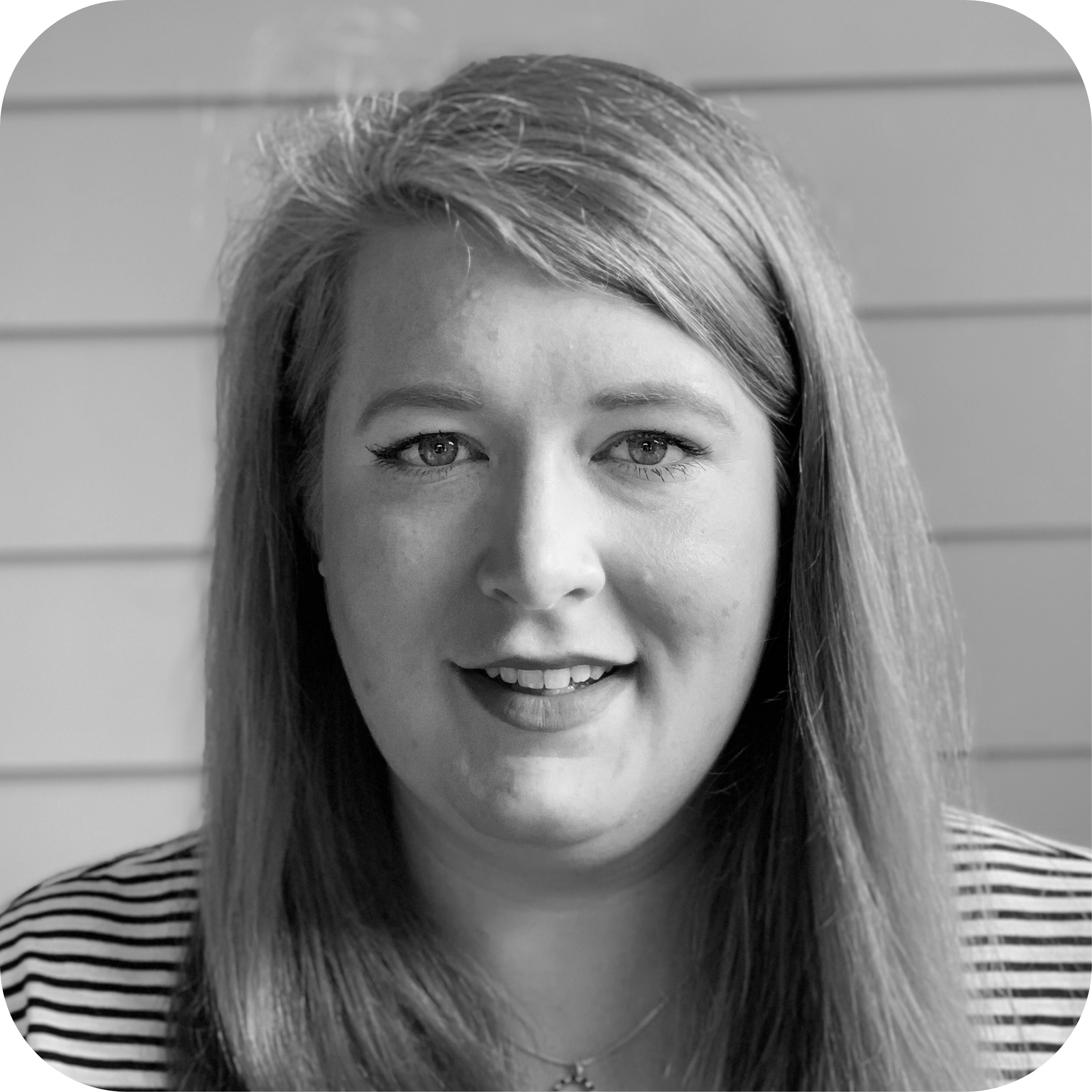 Kerry Sims
BSc (Hons) OT
Independent Occupational Therapist and Case Manager
Profile
An occupational therapist and case manager, highly experienced in providing rehabilitation for individuals following injury. Clinical specialisms include upper limb injury, amputation, complex poly trauma, complex regional pain syndrome and neurological conditions necessitating comprehensive rehabilitation input.
I am experienced in co-ordinating rehabilitation for clients, liaising with multiple agencies to enable cost-effective, successful functional rehabilitation and return to vocational activities. I adopt a holistic approach and am experienced in addressing the psychological impact of complex trauma/conditions on an individual's wellbeing as well as the needs of their families and carers.
Clinical skills/experience
Highly organised, working with people of all ages to design and implement comprehensive, goal focused rehabilitation programmes to address functional impairments that are often complex, with resource and time limitations.
Adept at completing detailed functional activities of daily living (ADL) assessment in all occupational performance areas, utilising a collaborative approach to recommend and implement adaptations, adjustments and graded therapy programmes in the home and work environment.
Effective communicator, utilising motivational, educational and sensitive approaches adapted to the client's and referrer's needs as well as during interactions with clinicians.
Skilled assessor of postural and seating needs in relation to wheelchair and seating provision.
Assessment of the home environment to facilitate provision of minor and major adaptations.
Specialist skills in treating hand and wrist injuries/conditions, including creating home exercise programmes, fabricating splints and wound management.
Advanced skills in provision of occupational therapy intervention for individuals undergoing prosthetic rehabilitation (upper and lower limb).
Managerial skills/experience
Independently set up and ran an occupational therapy service within a long-standing prosthetics department.
Supervision and case load management of other occupational therapists/support staff.
Development of clinical education resources for hand therapy and prosthetic clients
Management of referrals, service caseload, service development projects including audit and review projects, risk assessment, department resource management.
Career summary:
July 2017 – present
Independent Occupational Therapist and Case Manager
Independent occupational therapy, case management and vocational rehabilitation for clients following trauma, provided for a variety of commissioners including insurers, solicitors and private clients.
February 2019 – present
Ceredigion Social Services, Senior Occupational Therapist
A clinical role providing assessment to people experiencing difficulties within their home environments. Providing equipment and home adaptations, aiming to increase independence.
November 2016 – December 2017
Surrey and Sussex Healthcare NHS Trust, Senior Occupational Therapist
Hand and wrist trauma and elective surgery, including carrying out diagnostic assessments, splint fabrication and providing home exercise programs.
October 2015 – October 2016
Maidstone and Tunbridge Wells NHS Trust, Clinical Specialist Hand Therapist
Treating orthopaedic patients with upper limb injuries and conditions. Completing functional assessments of patients from the rheumatology team within a new hand therapy team. Responsible for triaging referrals, stock managing, risk assessments and managing caseloads.
June 2013 – October 2016
Sussex Community NHS Trust, Senior Occupational Therapist
A clinical role in the hand therapy service taking referrals from orthopaedic consultants, GPs and from a neuro-rehabilitation inpatient ward. Completing functional ADL and hand function assessments for in-patients, in an outpatient department and in people's homes.
June 2013 – April 2014
Sussex Community NHS Trust, Occupational Therapist in Wheelchairs
A clinical role with a wheelchair service that specialised in carrying out assessments for the provision of wheelchairs, including postural, seating and home environmental assessments.
November 2011 – September 2015
Sussex Community NHS Trust, Senior Occupational Therapist in Prosthetics
Completing functional assessments with people with limb loss in their home, work and/or school with the aim to increase clients' independence and achieving client centred goals.
September 2010 – June 2013
Queen Victoria Hospital NHS Foundation Trust, Occupational Therapist
Treating patients with a wide variety of upper limb elective and trauma presentations. Skills included wound care, splint fabrication, functional assessments and providing home exercise programs.
Qualifications:
Occupational Therapy BSc (Hons), Coventry University June 2010
Continuing professional development, including:
Housing Adaptation and Design (including; ramps, kitchens and bathrooms) – March 2019
Naidex – April 2018
Complex Regional Pain Syndrome (CRPS): Body Perception Disorder Bath CRPS Centre - May 2017
Teaching on CRPS - September 2016
Teaching on OA thumb - October 2016
British Association of Hand Therapists (BAHT) Level 2 - Fractures - June 2016
Presenting at the Royal Sussex County Hospital, Brighton - The Role of the OT & Upper Limb Prostheses - May 2015
Involved with STEPS charity in creating new information leaflets on lower limb congenital conditions and the involvement of a prosthetics service - Feb 2015
BAHT Level 2 - The Wrist - January 2015
The OT Show - November 2014
NOI Pain & Graded Motor Imagery Course - June 2014
Tim Watson Ultrasound course - April 2014
Day at Roehampton shadowing other OT's and prosthetists - June 2013
Presented to South Coast Regional Physiotherapy Amputee Group - The Role of the OT within Prosthetics - July 2013
British Association of Prosthetics and Orthotists Conference - March 2013
BAHT Level 2 - The PIPJ - September 2012
BAHT Level 1 - An Introduction to Hand Therapy - June 2011
Registrations and memberships:
Health Care Professions Council (HCPC)
Royal College of Occupational Therapists (RCOT)
British Association of Hand Therapists (BAHT)