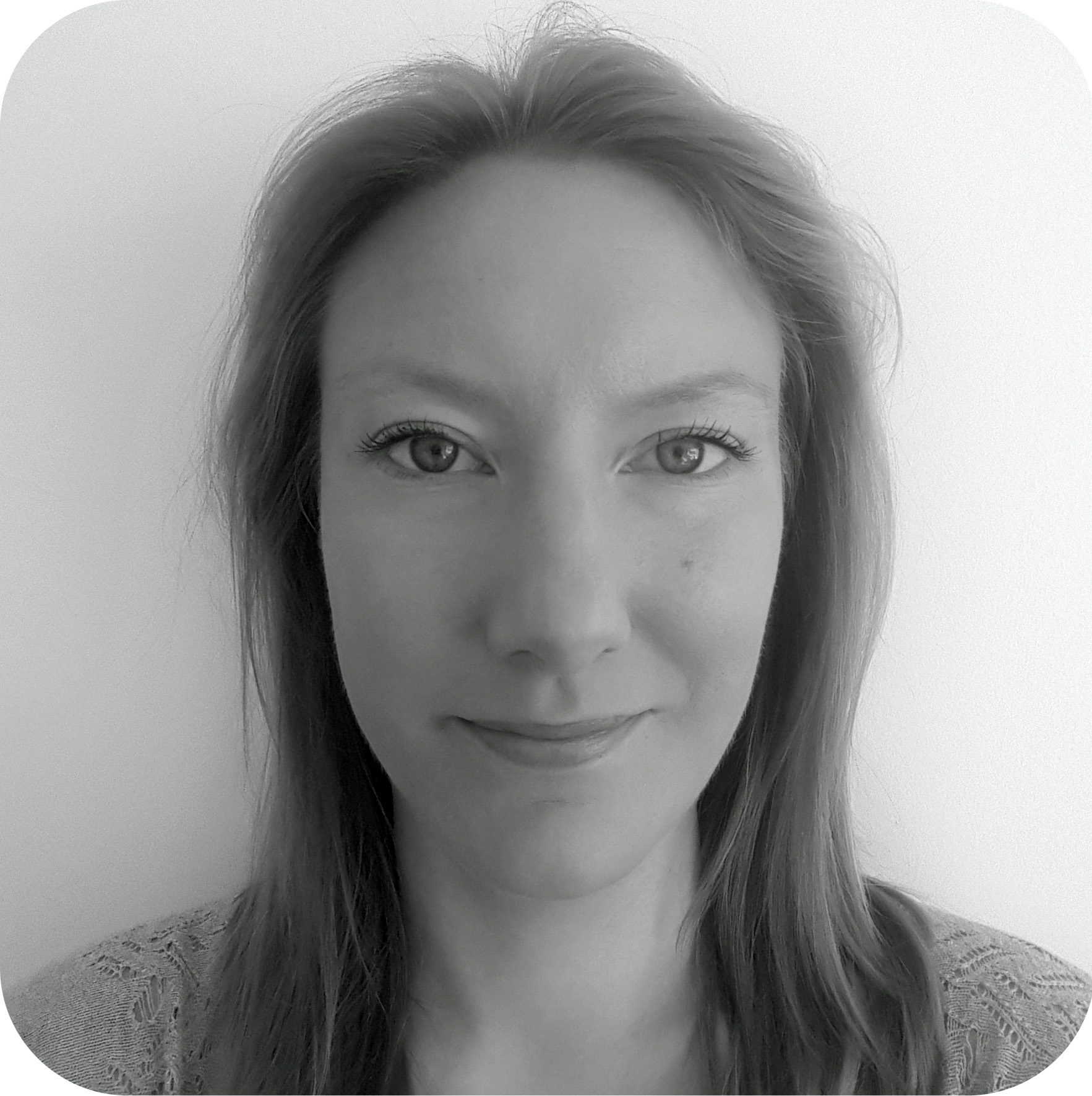 Ella Tyson
BSc (Hons) OT
Independent Occupational Therapist and Case Manager
Profile
Specialist spinal cord injury independent occupational therapist and case manager, who has worked in the specialist area of spinal cord injury and catastrophic personal injury since 2003. During that time, I have worked in specialist spinal cord injury and neurological rehabilitation centers, both within the NHS and working independently. I have worked with a range of people with severe neurological injuries, including traumatic brain injury, amputations and complex orthopedic injuries. My current area of practice is within spinal cord injury and catastrophic personal injury. I have experience in working with adults and adolescents and their families.
Clinical skills/experience
Expertise in treating and case managing an individual's spinal cord injury rehabilitation.
Experience in treating and case managing; traumatic brain injury, amputations, severe multiple orthopedic injuries, and multi-trauma.
Experienced in splinting the tetraplegic hand.
Experienced with specialist wheelchair and seating provision, and seating assessments.
Knowledgeable in identifying care needs and arranging in care packages.
Experienced in assessing for, exploring, and prescription of specialist equipment.
Skilled in carer and family training, in equipment use, positioning, adaptations, and vehicle adaptations and access, and securing wheelchairs.
Skilled in liaising with work place, college, school and educational settings regarding supporting individuals and adaptations required.
Experienced in liaising with Architects, contractors and builders regarding adapting current buildings and planning for new buildings.
Skilled in carrying out INAs and rehabilitation reports for individuals with complex needs and catastrophic injuries.
Experience in identifying and management in addressing psychological difficulties and symptoms following injury or exacerbation of pre-existing conditions.
Experienced in treating and case managing adults and adolescents.
Career summary:
June 2013 – present day
Independent Occupational Therapist and Case Manager
Arranging bespoke rehabilitation plans for people with spinal cord injury and other catastrophic injuries. Delivering both case management and occupational therapy, and prescribing specialist equipment for people who are wheelchair dependent.
February 2016 – August 2016
Specialist Neurological Rehabilitation Occupational Therapist (Locum)
Working as a senior OT with people who had strokes and neurological damage, organic in origin.
April 2008-June 2014
Specialist Spinal Cord Injury Case Manager and Occupational Therapist
I also worked with individuals with multiple orthopedic injuries and amputations.
2004-2008
Occupational Therapist
Working in the James Cook University Teaching Hospital Spinal Cord Injury Centre: carrying out full OT rehabilitation programs with individuals with varying levels of limitations due to spinal cord injuries.
2002-2004
Occupational Therapist
Pinderfields and Pontefract NHS Trust: working in acute and rehabilitation settings, within physical, mental health and learning disability settings.
Qualifications:
BSc (Hons) Occupational Therapy, University College of York St John, 2002
Continuing professional development, including:
Litigation project conference 2018
NABIF meetings 2017 and 2018
Syntonics light therapy; an overview 2017
Braintree training Cognitive Rehabilitation Workshop 2016
Excellence in report writing (part 1 of the comprehensive Bond Solon Course) 2016
Understanding legal elements to SCI and ABI cases 2015
Prescription of specialist wheelchairs 2014
Empowering patients with SCI 2014
Traumatic Brain Injury seminar 2014
Brain and SCI Case Law update 2013
Cyclone rewalk and FES systems 2013
EFR Instructor 2011
Emergency First Responder (EFR) 2009
Splinting the Tetraplegic Hand 2007
Fieldwork Educators 'Apple' Accreditation 2006
Registrations and memberships:
British Association of Occupational Therapists (BAOT)
Health Care Professions Council (HCPC)
Multidisciplinary Association of Spinal Cord Injury Professionals (MASCIP)
Case Managers UK (CMSUK)
UK Acquired Brain Injury Forum (ABIF)